September 10, 2019

-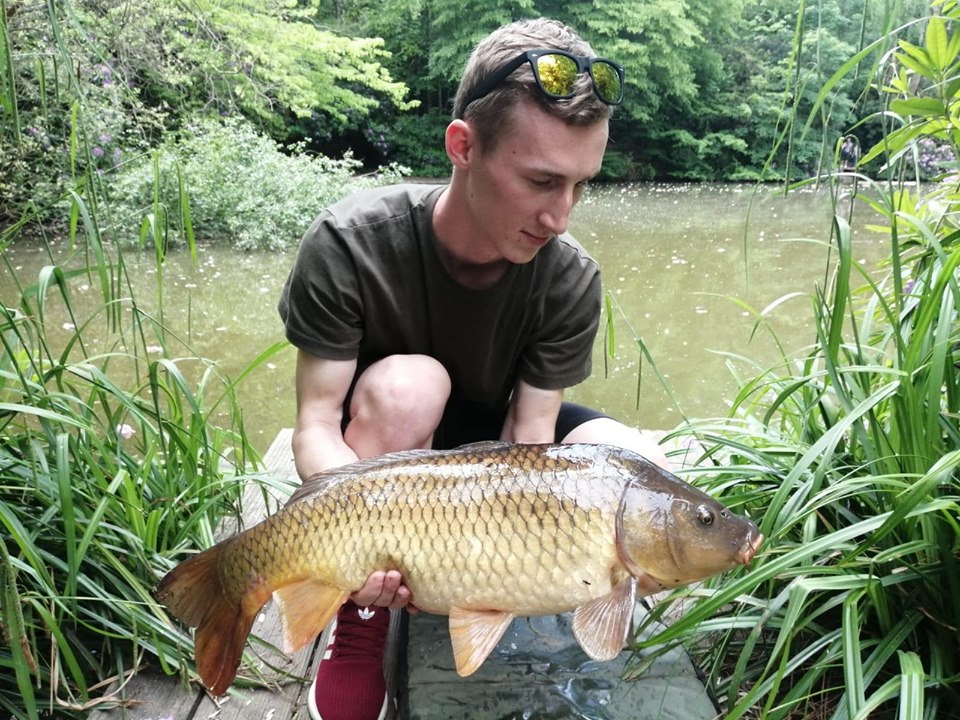 ---
May 28, 2019

-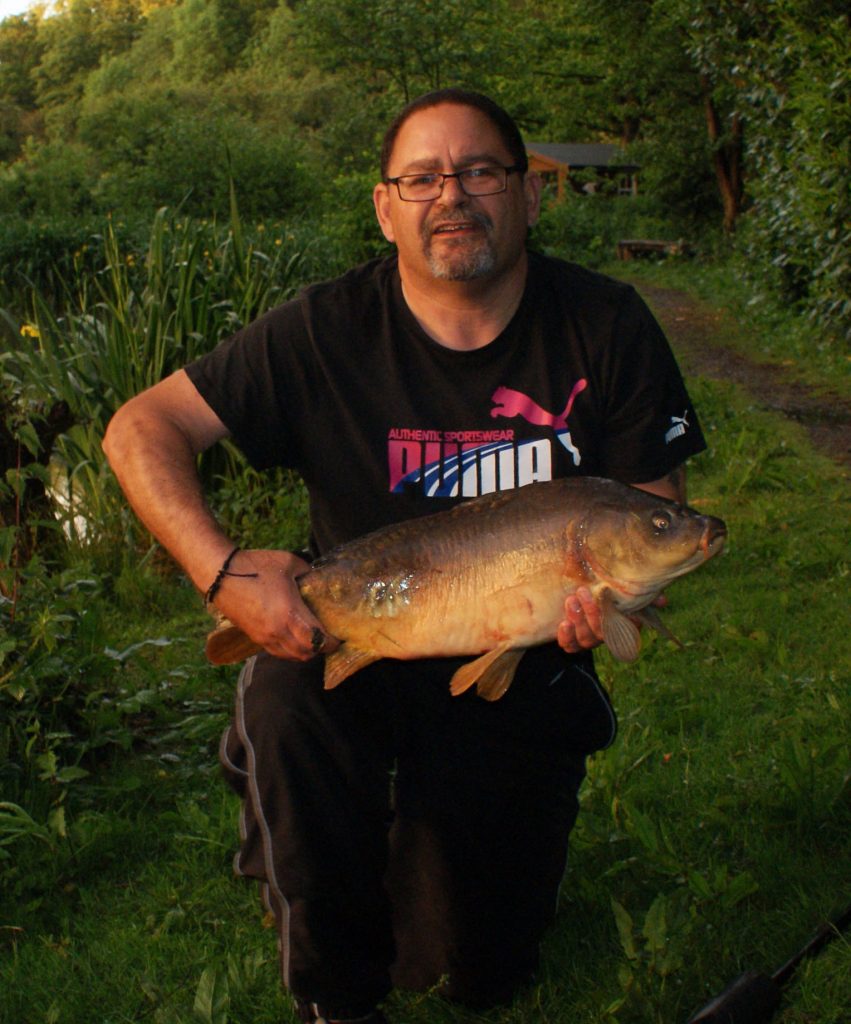 14.5 lb common carp caught by Rick Dolan on Sunday 26th May 2019. Using Robin Red 12mm Pellet from peg 13 this was one of 6 Carp caught on and overnight session.
---
April 20, 2019

-
Shepherds Way Special Rules
(e) The following baits and methods will be banned:- fixed rigs, all floating baits, boilies, nuts, and trout pellets.
---
March 10, 2019

-
Charlie Bushby with some nice Carp from Shepherds Way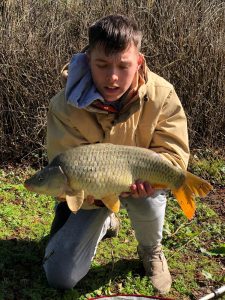 ---
March 2, 2019

-
Stuart Butterfield bag After 4 hours at the spinney
---
August 2, 2018

-
Another good day at Sonning with 34 Roach between 6oz and 12oz, 9 Dace 3oz to 5oz and 1 Bream about 1lb. Baits Hemp and Tares, Sweetcorn, Maggot and Caster all worked on the day, float or feeder also worked.
---
January 10, 2018

-
Part of a catch from Lowbell, 5 Chub between 1.8lb and 4lb the rest of the catch was Bream and Roach. Bait was maggot and caster.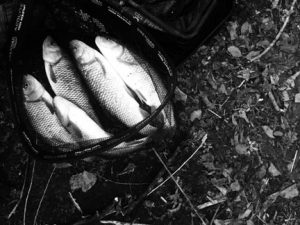 ---
July 19, 2017

-
---
April 17, 2017

-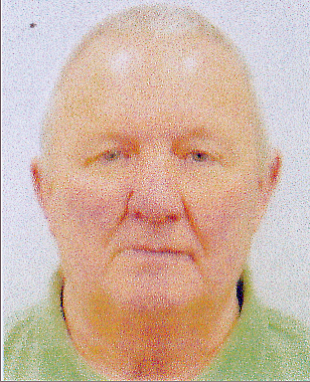 New bailiffs for Shepherds Way Roger Manser on the left and Mark Saunders on the right, please note these two bailiffs replace Trevor Williams who has stood down as bailiff for Shepherds Way.
Please remember when asked to show your membership card they are only doing their job for the club, also you should always have your membership card on you at all times when fishing our club waters, so there should be no excuse for not showing your card when asked.
---
April 13, 2017

-
I caught this carp at Shepherds Way on 9/4/17. My tackle was 5lb mainline with 3.6lb hook line on a size 16 hook, i hooked the carp in its bottom lip. The bait was 1 piece of tiny corn and a maggot, it took 15 minutes to land due to me worrying about line snapping.
For a fairly new angler I was very pleased with myself.
Candy Tillson
The carp weighed 15lb
---