Category Archives: Fishery Reports
March 1, 2017

-
Another nice Carp from Shepherds Way for Ashley it weighed in at 12lb.
---
February 17, 2017

-
Stuart fish Blunham 14-02-2017 and had a couple of bream the biggest went just over 6lb he also lost a bigger fish, fishing the stick float he thinks it could have been a barbel.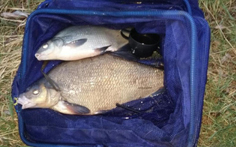 ---
February 10, 2017

-
Stuart, Rob, Melv and John have now cleared 10 swims on this venue, this is proving to be a good winter fishery. I have had reports of human waste on this venue, can I remind members that this should be bagged & taken home with you, or buried and not left for someone else to clear up.
Many thanks to Stuart & his team for all their hard work over the last few weeks, which has made this fishery fishable again.
---
January 30, 2017

-
Biggest fish Ashley has had out of Shepherds Way this 24lb Ghost Carp on 29th January 2017 on 3 pieces of sweetcorn on a hair rig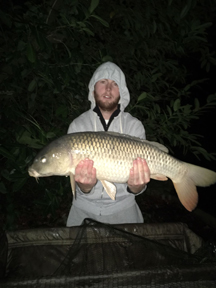 ---
January 12, 2017

-
Stuart Butterfield fished Blunham on the 11/01/2017 and had over 7lb of Roach and Dace in 3 hours, it also fished well on the Sunday 08/01/2017 the bait used was maggots, must be worth a fish now the weed has died back.
---
November 1, 2016

-
---
September 13, 2016

-
---
August 28, 2016

-
Three Carp from Shepherds Way
---
August 15, 2016

-
S. Butterfield, M. Hall and V. Wilding fished Sonning on Sunday 14/8/16 all three caught on the day, weight caught 10lb 8oz, 10lb 4oz and 5lb 8oz Roach, Skimmer Bream and Perch were the main species. Roach to 12oz Skimmers to 1lb and Perch to 8oz. Baits used were Maggots, Hemp, Caster and Sweet Corn.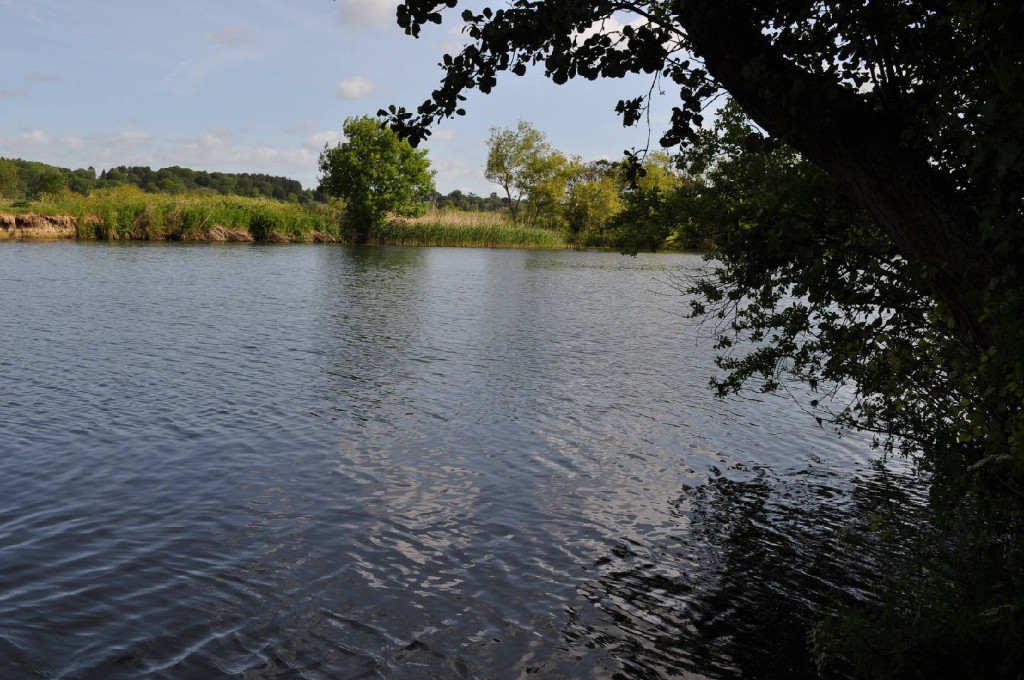 ---
August 14, 2016

-
Another large Carp from Shepherds Way.
---