September 13, 2016

-
---
August 28, 2016

-
Three Carp from Shepherds Way
---
August 15, 2016

-
S. Butterfield, M. Hall and V. Wilding fished Sonning on Sunday 14/8/16 all three caught on the day, weight caught 10lb 8oz, 10lb 4oz and 5lb 8oz Roach, Skimmer Bream and Perch were the main species. Roach to 12oz Skimmers to 1lb and Perch to 8oz. Baits used were Maggots, Hemp, Caster and Sweet Corn.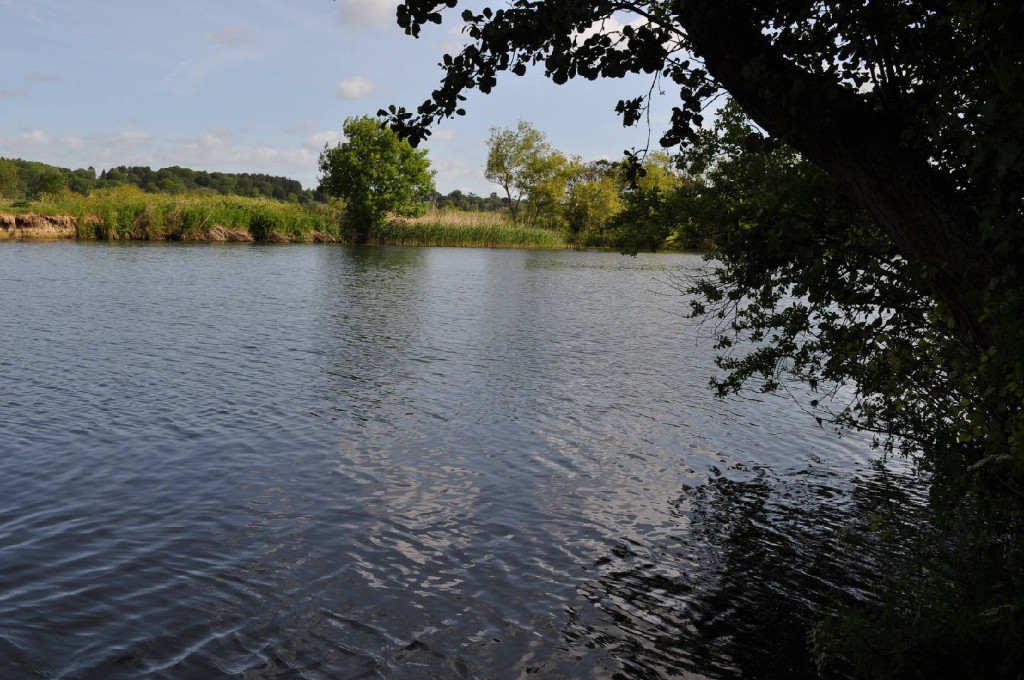 ---
August 14, 2016

-
Another large Carp from Shepherds Way.
---
August 13, 2016

-
Ray Mouratsing catch from Lowbell 20lb plus of skimmers and Roach from peg 1
---
July 25, 2016

-
Carp from Shepherds Way
---
July 14, 2016

-
Fish Shepherds way over night and had 19 carp best catches were one of 15lb 5oz and one of 14lb 8oz all caught on sweet corn on heir rig.
---
July 6, 2016

-
The two carp were caught on pellet on a size 14 hair rig hook, the bait was Robbin red pellet and a piece of sweet corn.
the two carp weighed 18lb 9oz and 13lb 4oz .
---
June 22, 2016

-
Members fishing Blunham last weekend (18-6-2016) found the river rising but still managed to catch on the inside line, Roach and Perch also two eels.
If we don't get to much more rain this coming weekend the river should be ok.
---
May 29, 2016

-
Jordan Neighbor with his best catches from Shepherds Way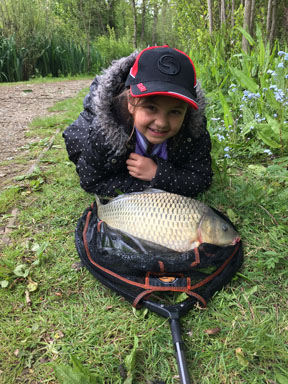 Mark Elliott eight year old daughter Scarlett with a Carp she caught from Shepherds Way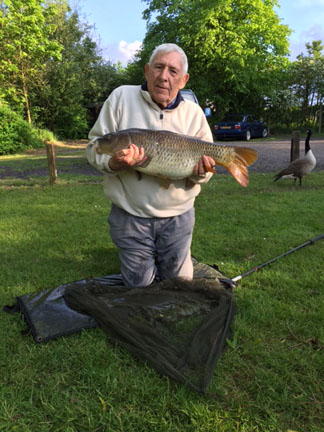 E Kain with a 23lb common Carp from Shepherds Way
---