December 6, 2020

-
---
November 12, 2020

-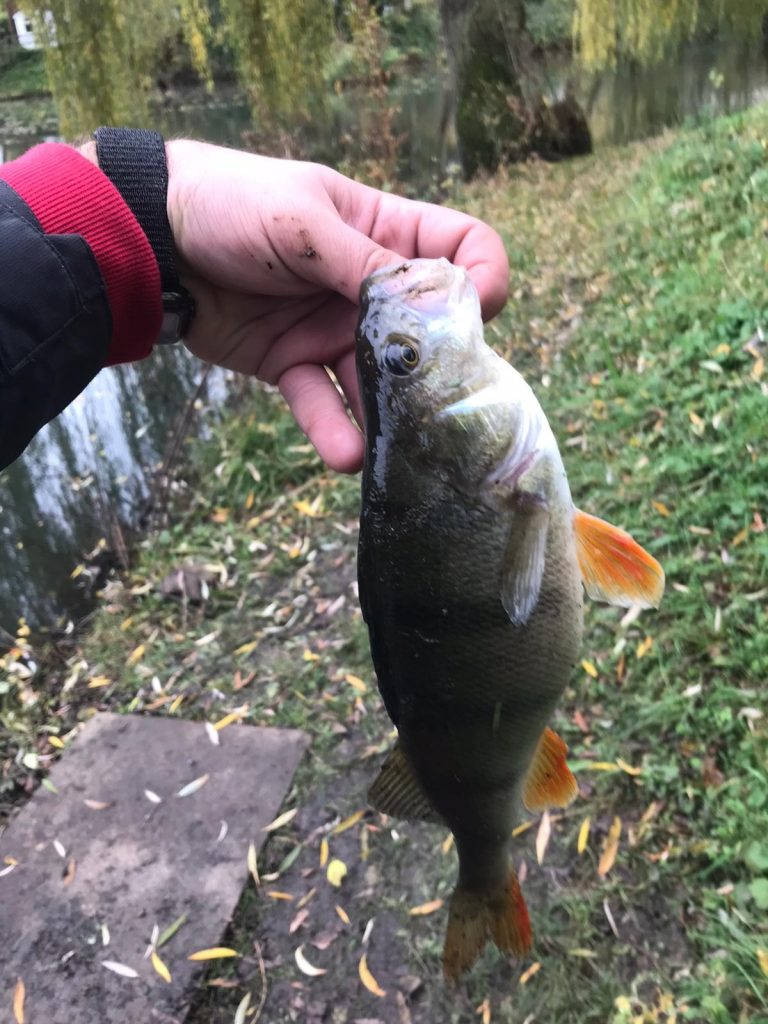 ---
October 20, 2020

-
---
October 6, 2020

-
Freddie with a 10lb Carp from Shepherds Way, fishing with his mate in the pouring rain had 7 carp between them over the weekend
---
June 15, 2020

-
Dear Member,
I thought I would share this with you. I have attached a picture of a Korda clip, weight & hook. This was attached to a 10lb common carp that was caught recently at Shepherds Way. The member sent me the picture. He was concerned about the rig and hook size. Firstly, the hook looks larger that a 10. We have a rule regarding hook sizes and a size 10 is the largest you can use. I never use anything larger than a 12 but please be aware of this rule.
Secondly, the weight is attached to a Korda Safe Clip so not an illegal rig. The rubber sleeve has come off but the weight has stayed on. The angler may have been unlucky here. However, I have included the following link to a video by Danny Fairbrass of Korda, explaining how the rig should be set up. Please have a look at it.
Many thanks
Paul Hutton
Secretary.
---
November 5, 2019

-
just to let you know that there have been some nice carp coming out over the last week, lots of doubles up to 18lb plus one of 24lb which was a mirror carp, some nice pike also on smelt and sardines biggest 16lb 3ozs , Lots of Roach coming out as well .
---
November 4, 2019

-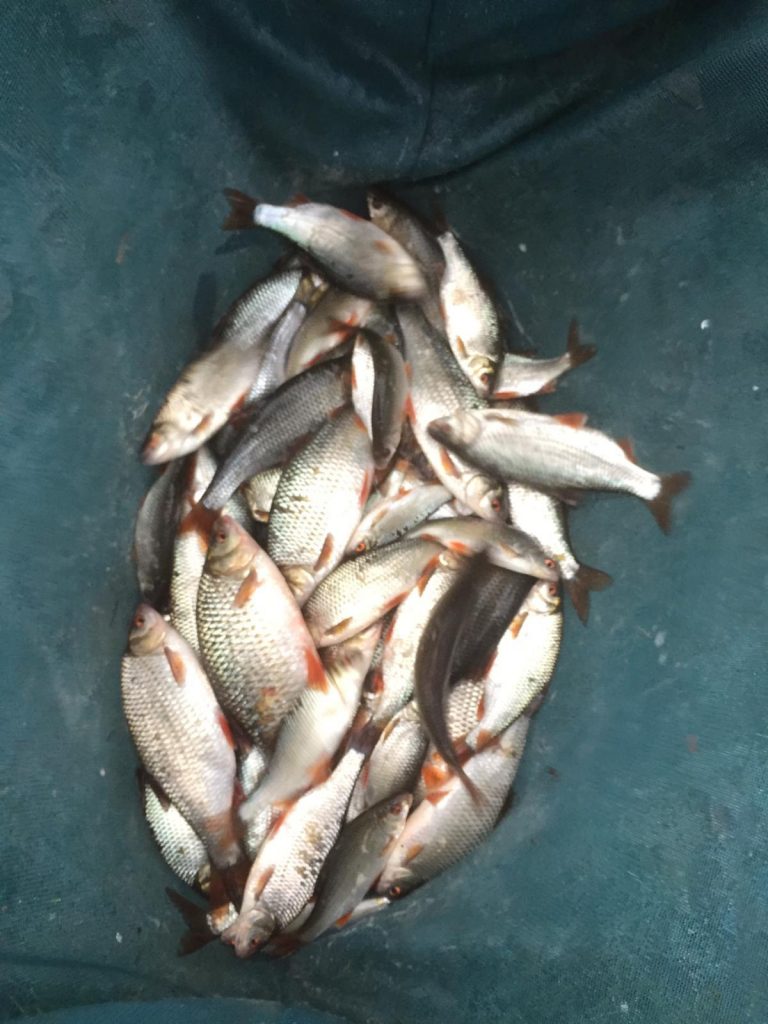 ---
September 10, 2019

-
---
-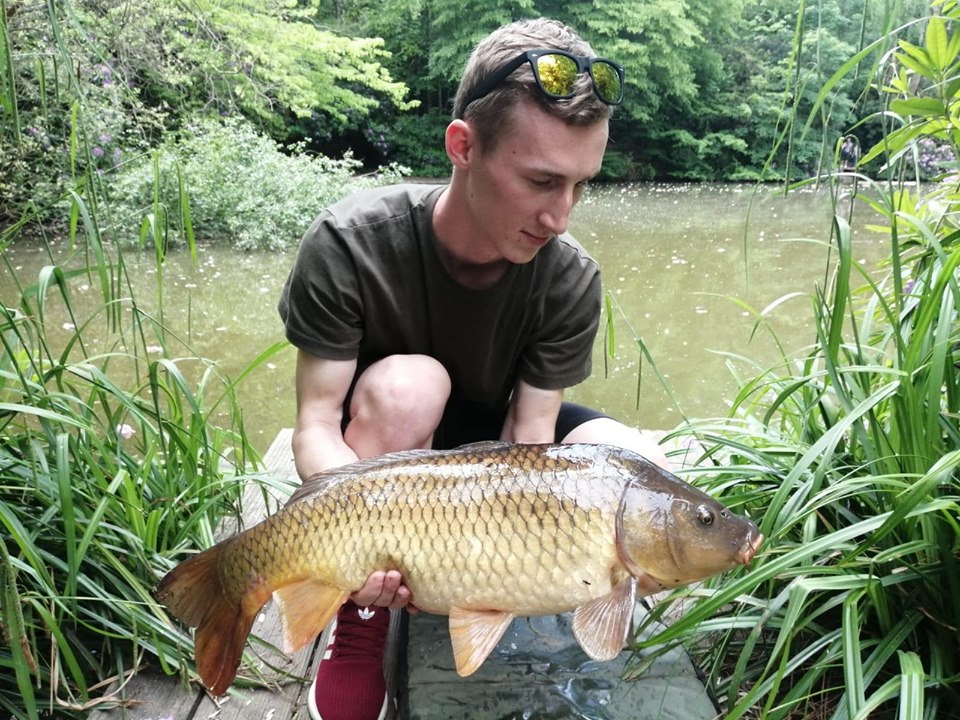 ---
April 20, 2019

-
Shepherds Way Special Rules
(e) The following baits and methods will be banned:- fixed rigs, all floating baits, boilies, nuts, and trout pellets.
---