November 4, 2019

-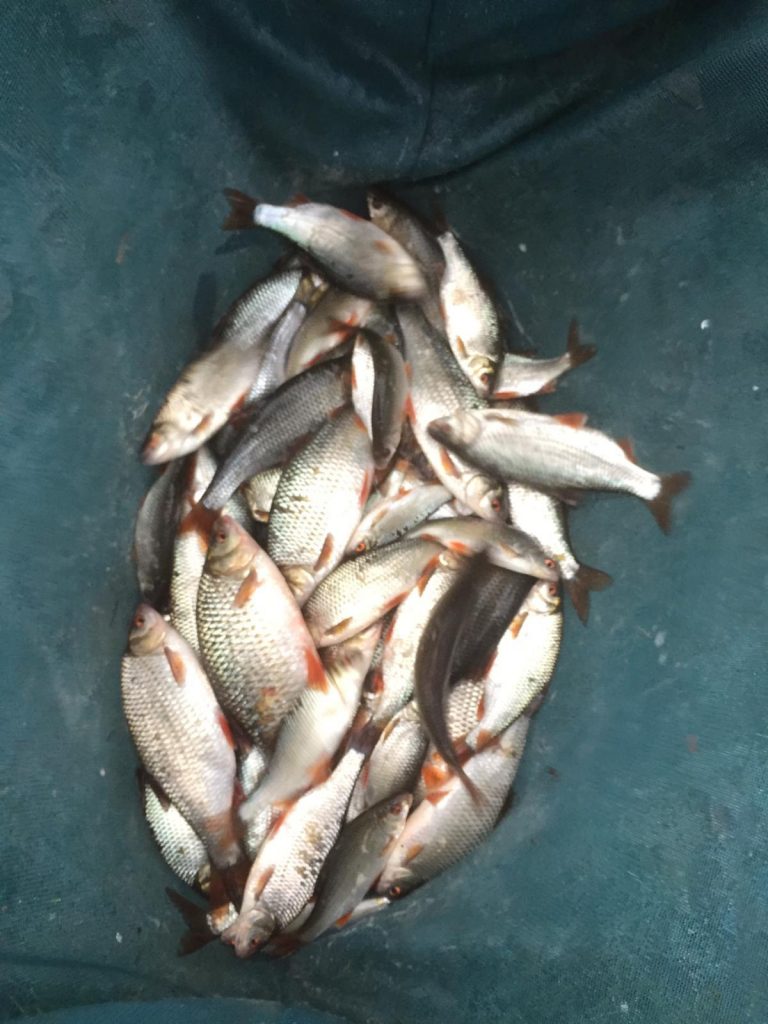 ---
October 24, 2019

-
---
September 10, 2019

-
---
-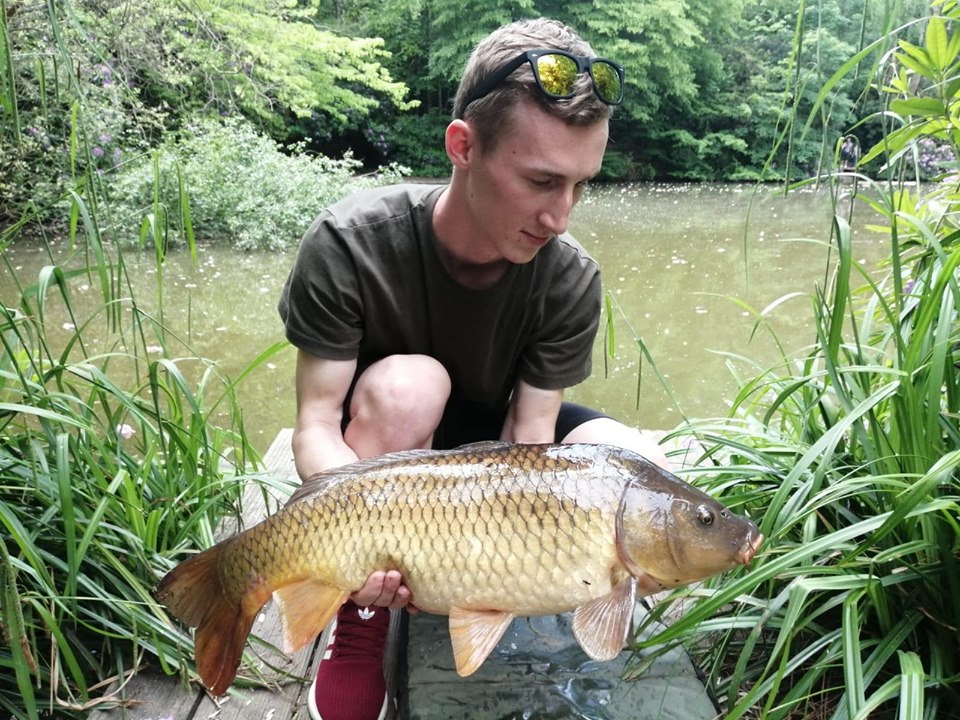 ---
April 20, 2019

-
Shepherds Way Special Rules
(e) The following baits and methods will be banned:- fixed rigs, all floating baits, boilies, nuts, and trout pellets.
Method feeders will be allowed as a running rig only, this will be on a one year trial basis.
---
March 10, 2019

-
Charlie Bushby with some nice Carp from Shepherds Way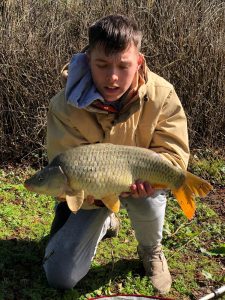 ---
March 2, 2019

-
Stuart Butterfield bag After 4 hours at the spinney
---
August 2, 2018

-
Another good day at Sonning with 34 Roach between 6oz and 12oz, 9 Dace 3oz to 5oz and 1 Bream about 1lb. Baits Hemp and Tares, Sweetcorn, Maggot and Caster all worked on the day, float or feeder also worked.
---
January 10, 2018

-
Part of a catch from Lowbell, 5 Chub between 1.8lb and 4lb the rest of the catch was Bream and Roach. Bait was maggot and caster.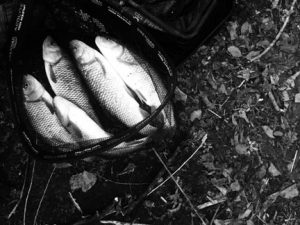 ---
July 19, 2017

-
---